Healthy life can easily be attained with proper diet plans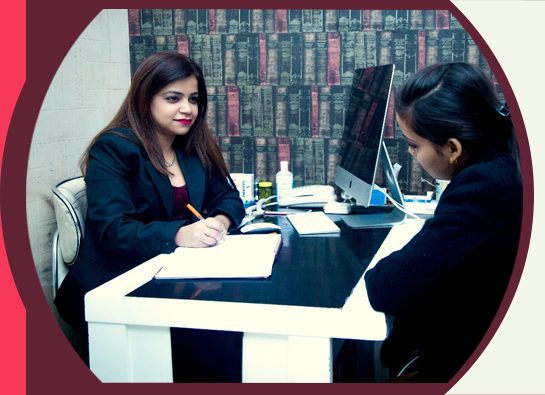 Many people generally believe and say that they know exactly what to eat and what not to eat to keep themselves healthy. But in actual it is not true as they end up gaining weight and falling prey to a number of diseases caused due to wrong eating habits. In such situations, dietitian can always come to your rescue and help you in achieving your goals. There are times when you read somewhere that certain food products are good for you but next day you read entirely the opposite. Such articles can create a lot of confusion in your mind as you are in dilemma as what to believe and what not to believe.
Consulting best dietitian can prove to be very beneficial for you as she can guide you on right path and make you aware regarding the best choices that you can make for your good health. It is important that the female of the house is healthy and follows a recommended diet chart for her family because by this method, she can inculcate good eating habits in her family.
If you are looking for a best dietitian in Delhi, then you must contact Dr. Neha Agarwal as she is the most dedicated & experienced person in this field. She will make personalised diet plans for you to ensure that you improve your diet and live a healthy lifestyle. She offers weight loss diet plans to people who want to lose weight or nutritious diet plans to kids. Many people take diet plans from her after undergoing surgery as it helps them to recover fast. There are some people who suffer from certain diseases and they need to go on proper diets. Dr. Neha's guidance helps these people to great extent. Consult her for all your queries.