Life is precious – Don't waste it by eating unhealthy food
These days people across the world have worst eating habits. They prefer to eat outside food more often rather than eating home food due to majority of reasons like lack of time to prepare food or more inclination towards the junk food etc. Even children prefer eating food prepared in restaurants and this has had a great impact on their health. Earlier only middle-aged people or old-aged people suffered from diseases like diabetes or heart problems. But nowadays children of very young age have also become a victim of these diseases. Various studies have revealed that bad eating habits are responsible for this. Hence, it is important that we give a bright future to our children rather than pushing them towards death. Dr. Neha Agarwal is the best dietitian nutritionist in delhi who guides people regarding the healthy eating habits and ensures that they live a life that is free from any kind of troubles.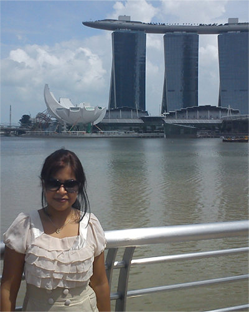 When you consult Dr. Neha, she will give you a customised diet plan so that you can follow that chart regularly and achieve your goals easily and that too in less time. She has proved to be very beneficial for kids as with her guidance, kids can follow a healthy lifestyle happily. Being the Dietitian Nutritionist – Dr. Neha Agarwal also guides bride-to-be so that she can have beautiful and glowing skin before her wedding. Generally, we give importance to our figure and our skin remains in the back seat. But now advices from best dietitian nutritionist in delhi – Dr. Neha can do miracles for you. On your wedding day, you can get infinite number of compliments by just following Dr. Neha's customised diet plan.
Don't hold yourself back and get yourself as well as your family members to Dr. Neha's clinic for healthy life.