A Guide To Gain Weight By Neha Agarwal
Living in a fast-paced metropolitan city like Delhi can leave you undernourished. People ignore healthy eating habits. People do not take balanced diet because of various factors such as,
Stress
Anxiety
Work pressure
Emotional breakdown
This all lead to consistent weight loss which further results in other major health-related issues.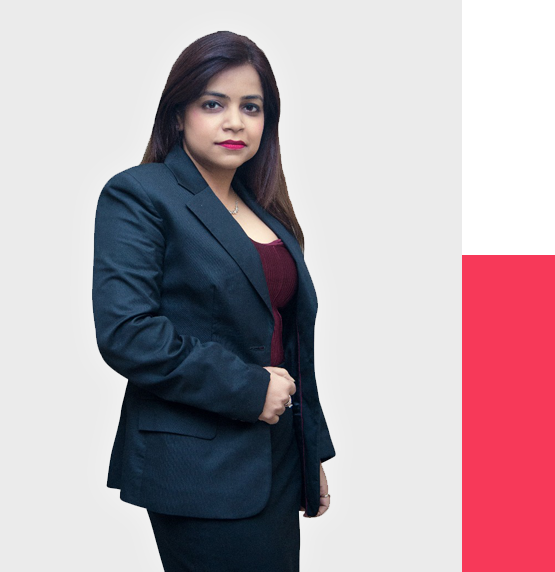 A myth about gaining weight!
There is a myth that if one wants to gain weight then, he/she must eat everything. This is absolutely wrong. Weight gain can be done only when one takes a properly nourished and balanced diet. One should keep in mind that weight gain should be uniform on the overall body.
Weight gain dietitiansclarifies that "Eating anything and everything will only grow your belly and results will be negative". So, consult a professional when you are trying to gain weight."
Can a dietitian help in gaining weight?
Are you consistently losing weight? Are you facing problems in gaining the right amount of weight? If yes then, you must consult an experienced dietitian who can really help you in gaining and maintaining right body weight.
A dietitian is an expert who handles your body requirements with utmost care. He/she also ensures that you gain weight perfectly as per your BMI (Body Mass Index). There are numerous weight gain dietitians who are specialized and can really help you in gaining weight through natural ways. So, consulting a dietitian becomes mandatory before you decide to gain weight.
What you should discuss with your dietitian?
It is always recommended that you discuss everything with your dietitian. Things which you should discuss include:
Medical History (if any)
Current health issues and prescriptions going (if any)
Lifestyle
Food habits
Nature of work/job that you do
Habits such as drinking and smoking
These details help your dietitian to prepare a flawless diet chart for you so that you start gaining immediately.
Dr. Neha Agarwal is among one of the best weight gain dietitians in Delhi who is known for her guaranteed results. With numerous health and wellness programs on offer, what separates her from others is her proficiency to design personalized diets for patients as per their need and lifestyle.